General Notes
These .gif files are all first round edits. The files were built for preview. Colors will be adjusted to brand colors and the bottles will all be standardized (These have a relatively quick color match and bottles were placed quickly for preview). Current files are for display only. With notes from Sparkling Ice and Bread & Butter, fineal images will be polished and commercial ready.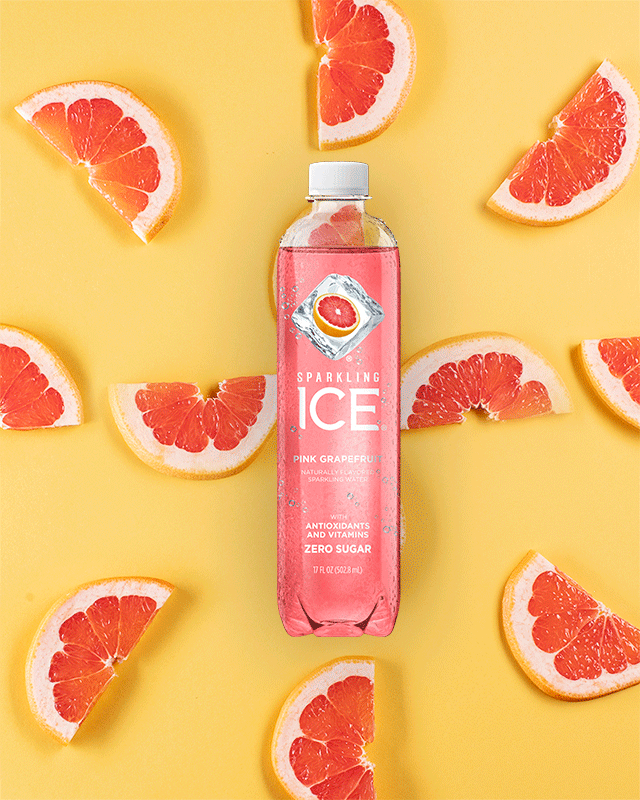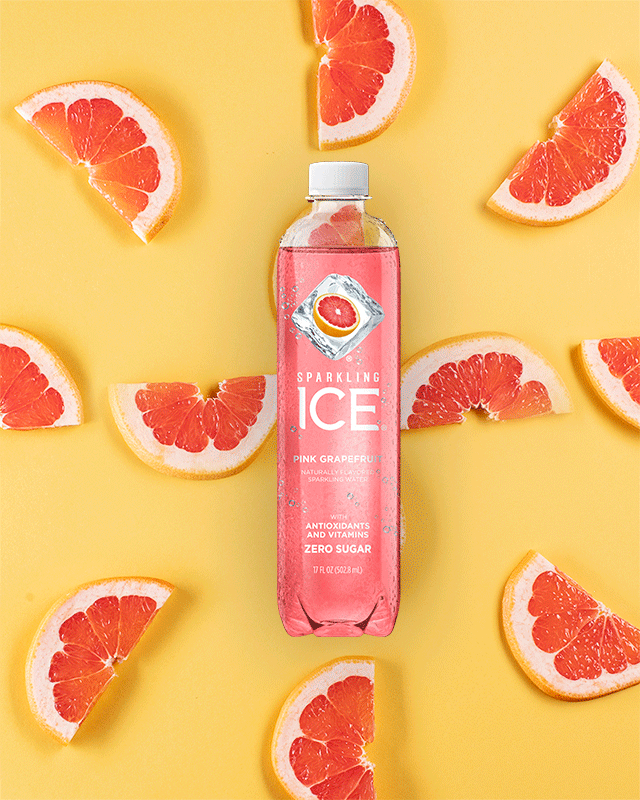 Fruit Foreward - Pink Grapefruit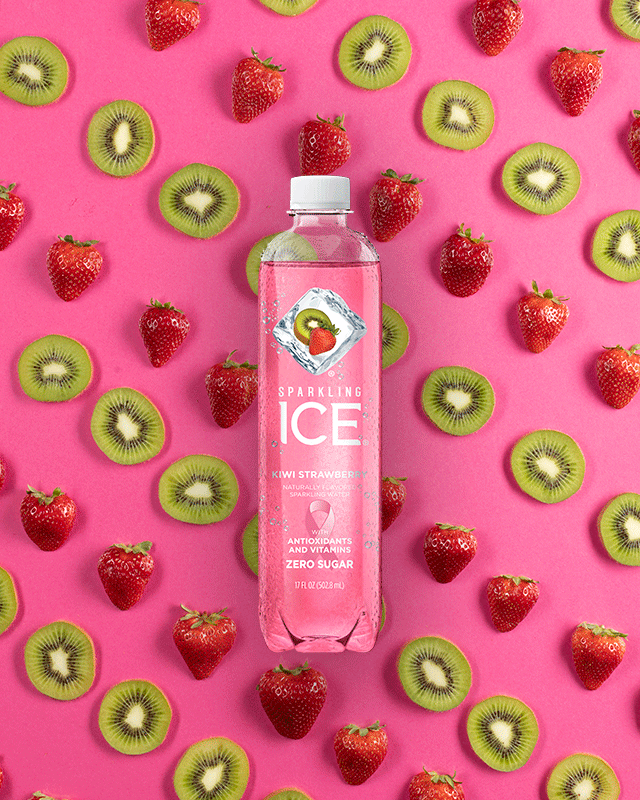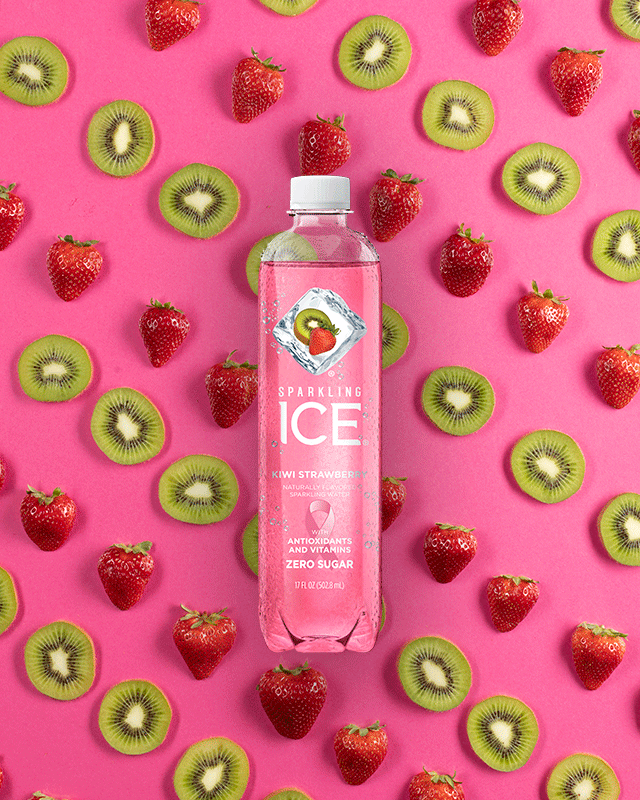 Fruit Foreward - Kiwi Strawberry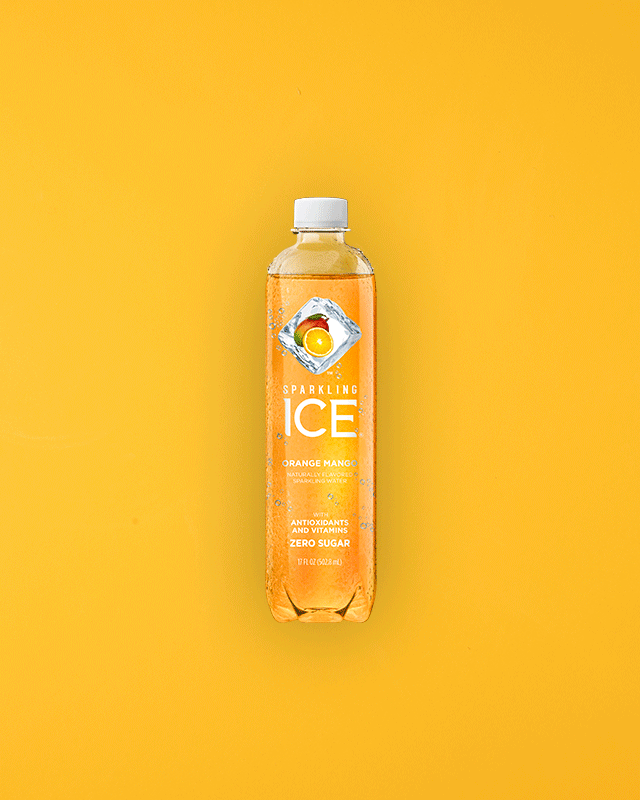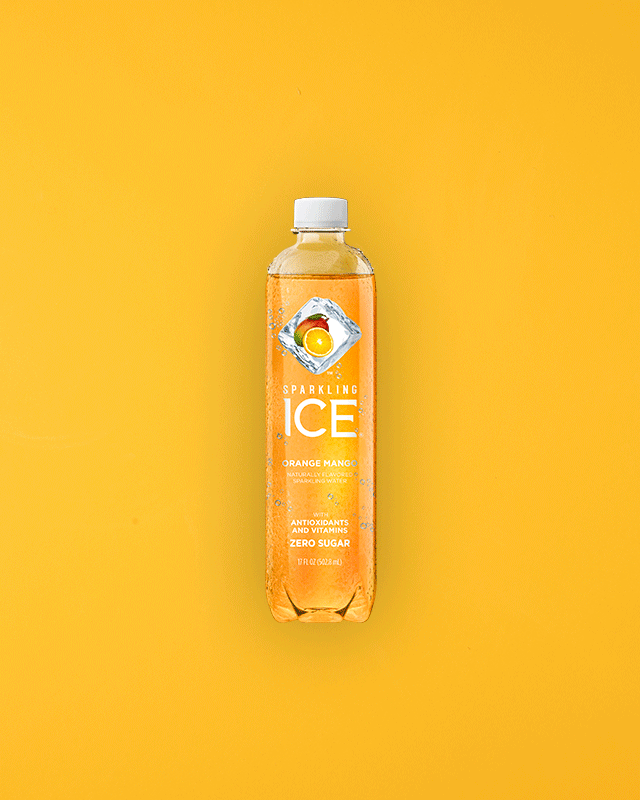 Fruit Foreward - Orange Mango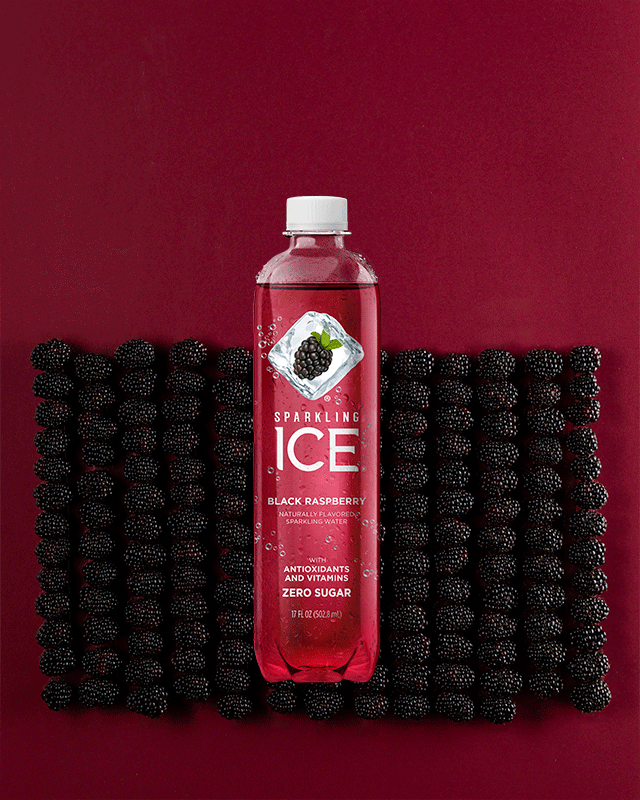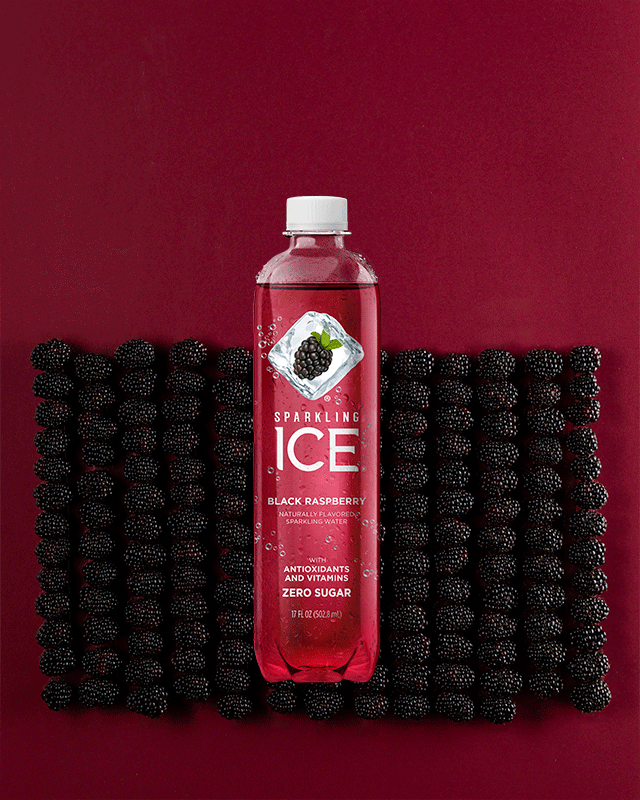 Fruit Foreward - Black Raspberry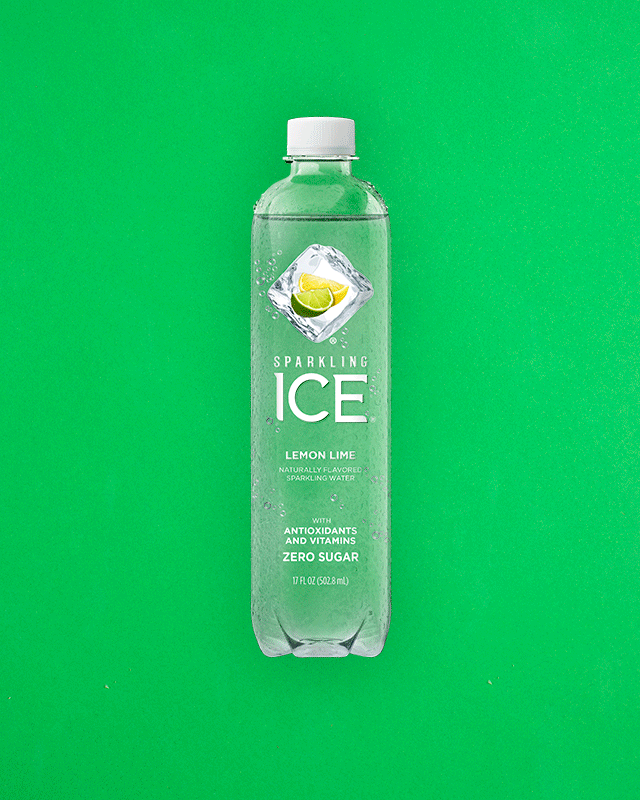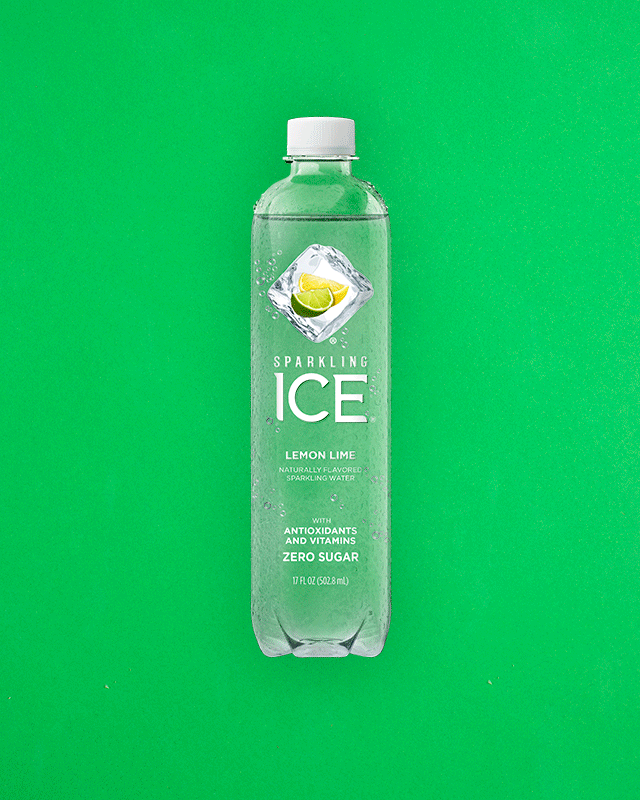 Fruit Foreward - Lemon Lime
+Caffeine - Orange Passion Fruit
As no passion fruit was available in Seattle area, our wonderful stylist cut a pear with similar coloring in half. The inside has been replaced with a stock image of similar lighting. Once approved I will purchase the stock images which will remove the watermark on the inside of the passion fruit.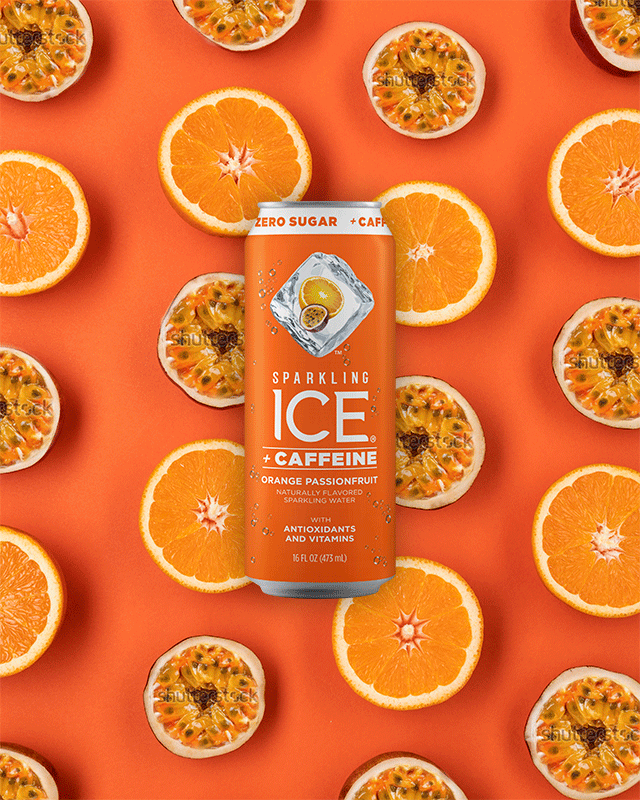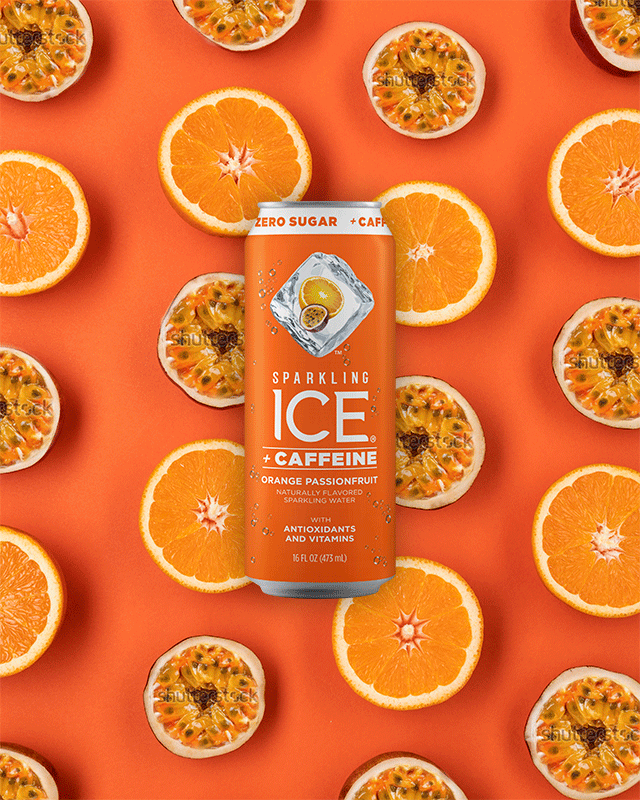 +Caffeine - Triple Citrus
+Caffeine - Strawberry Citrus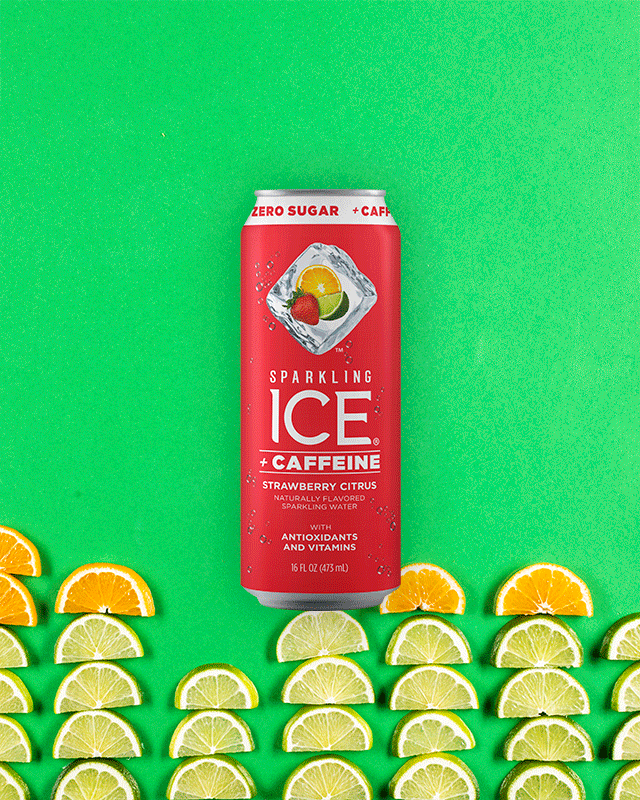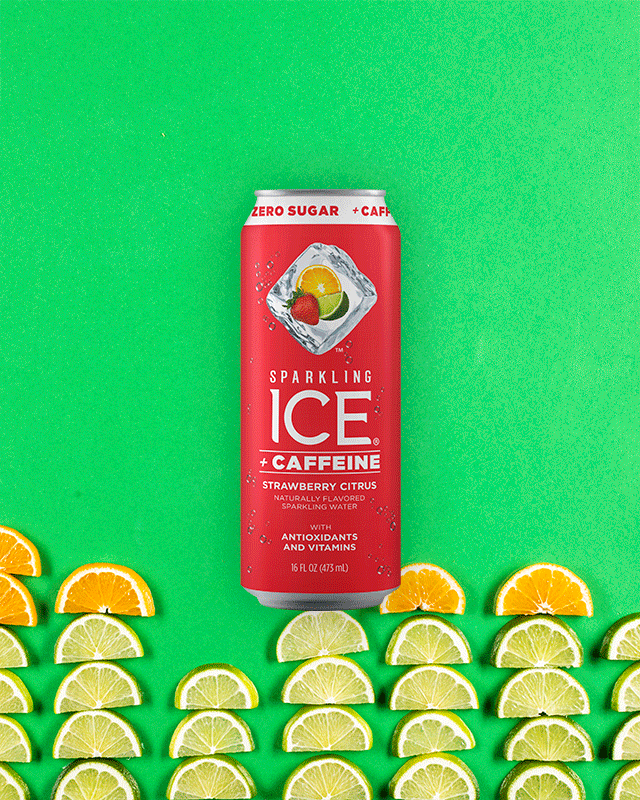 +Caffeine - Black Raspberry
Look at the motion and cropping in on the fruit for this review. The final will have the plastic rings removed. This was one of the more time intensive edits, so I wanted to save that time for when I knew it was correct.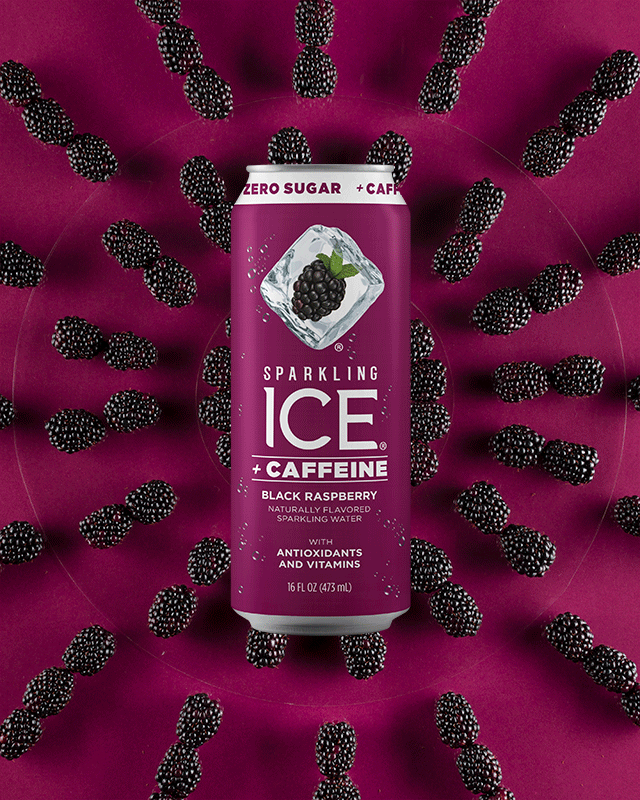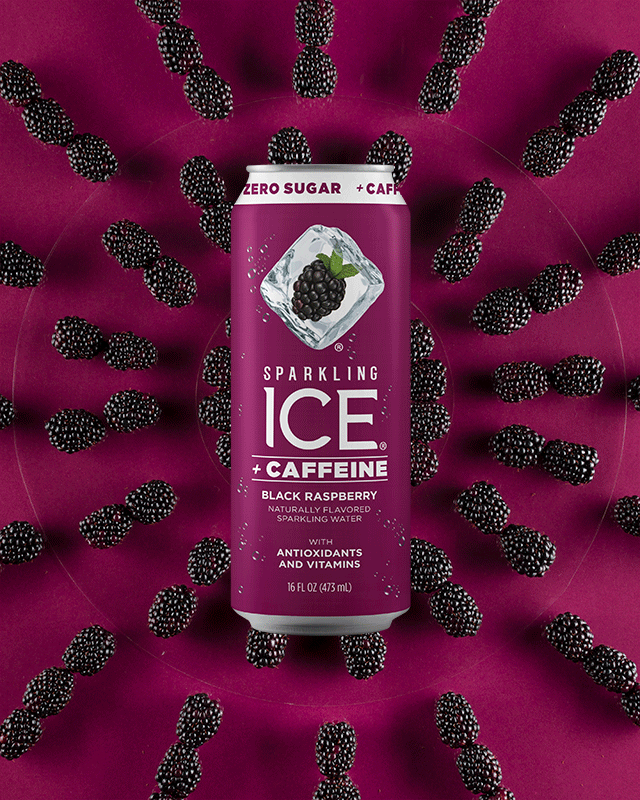 +Caffeine - Blue Raspberry