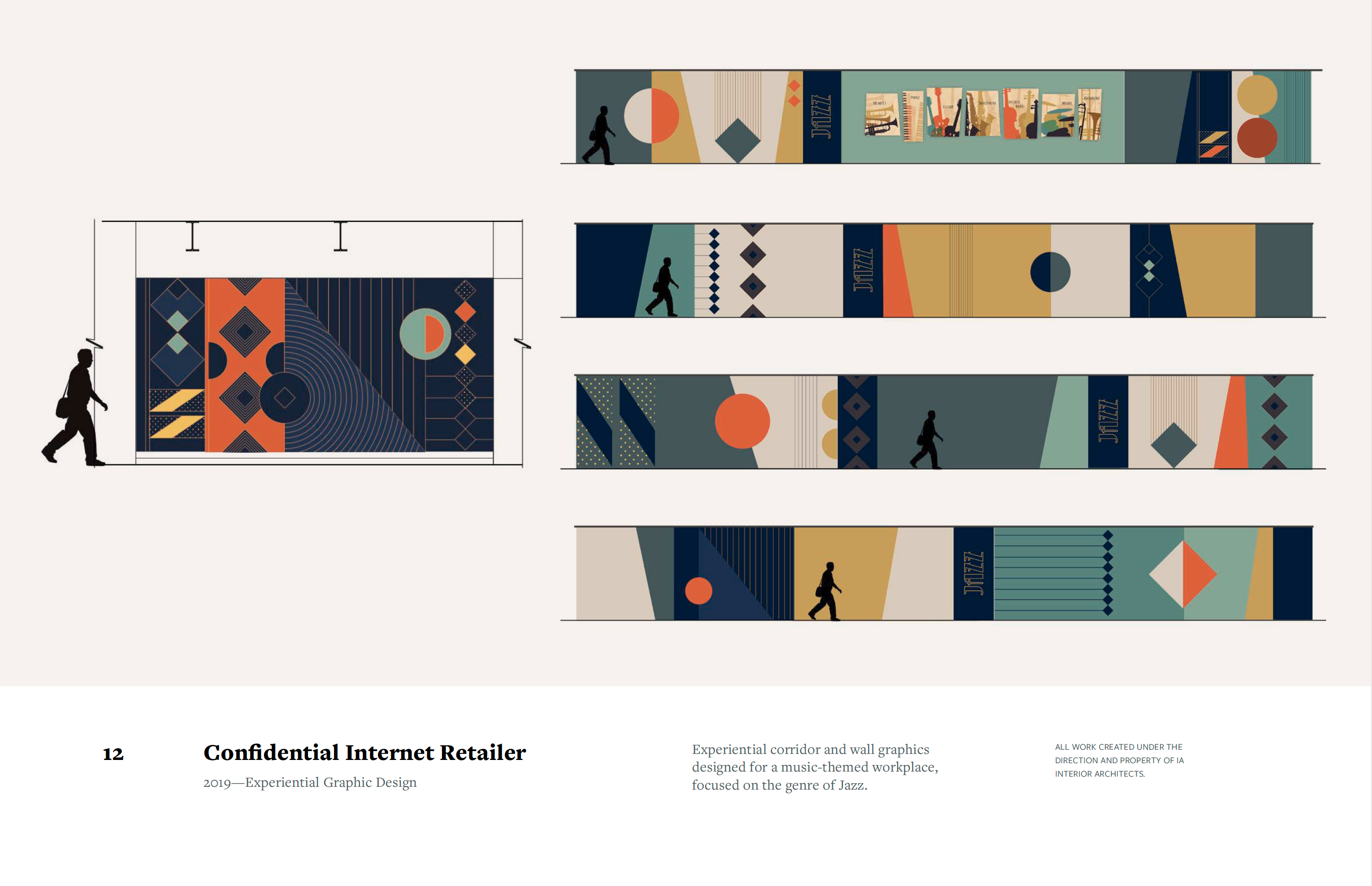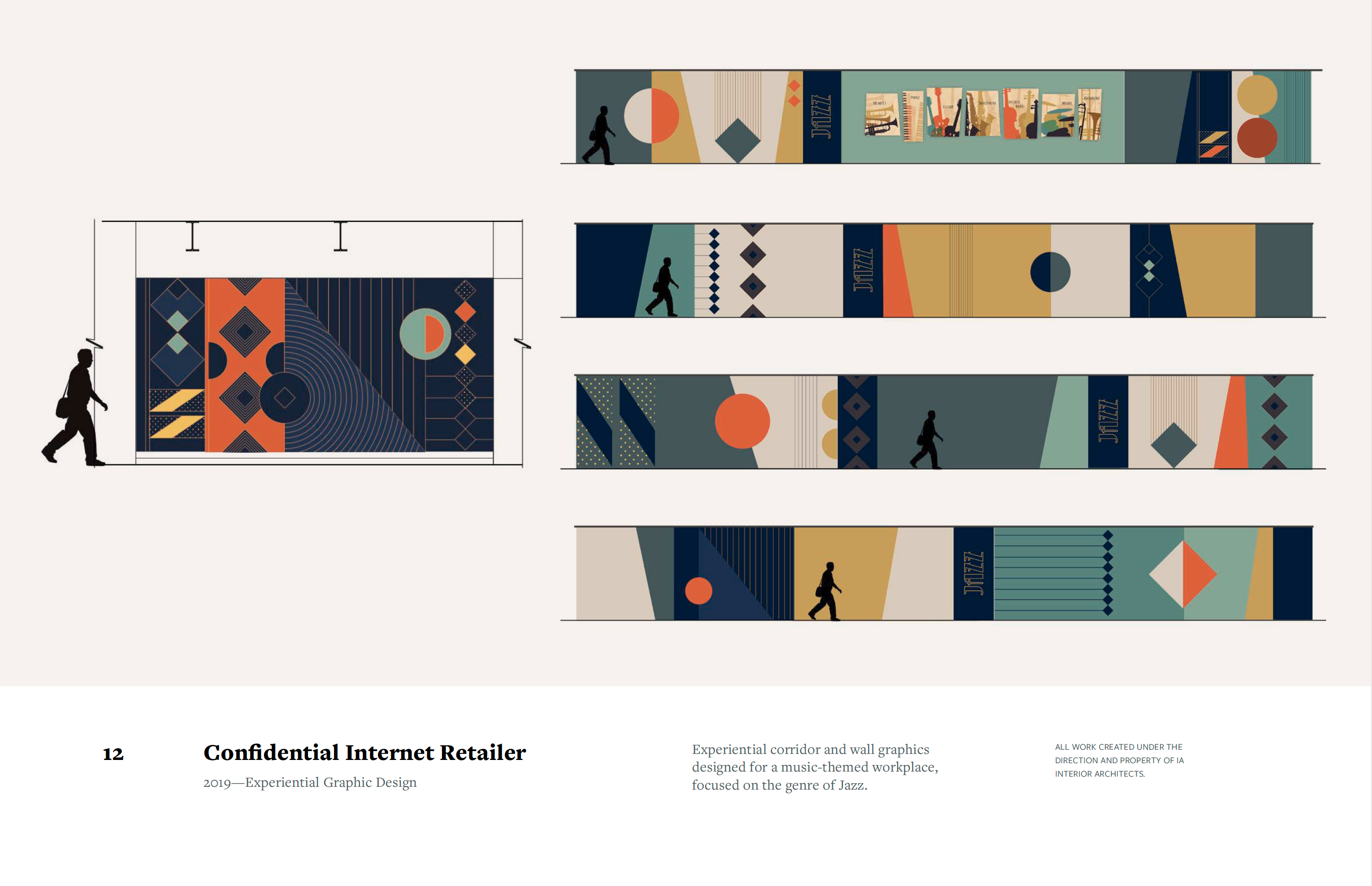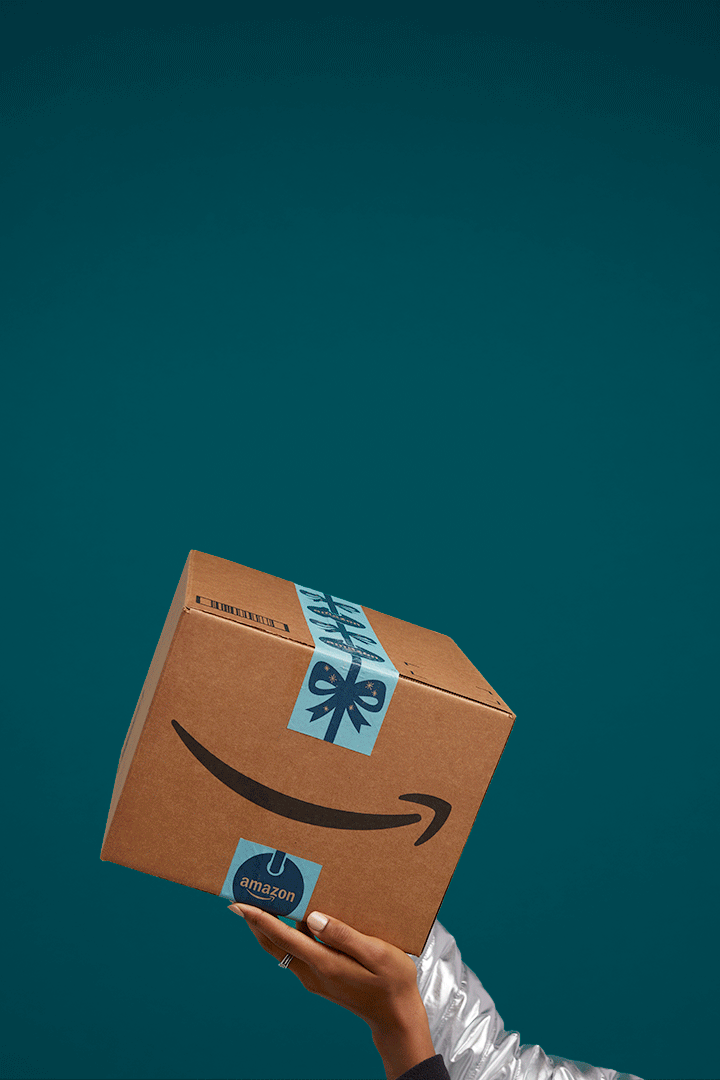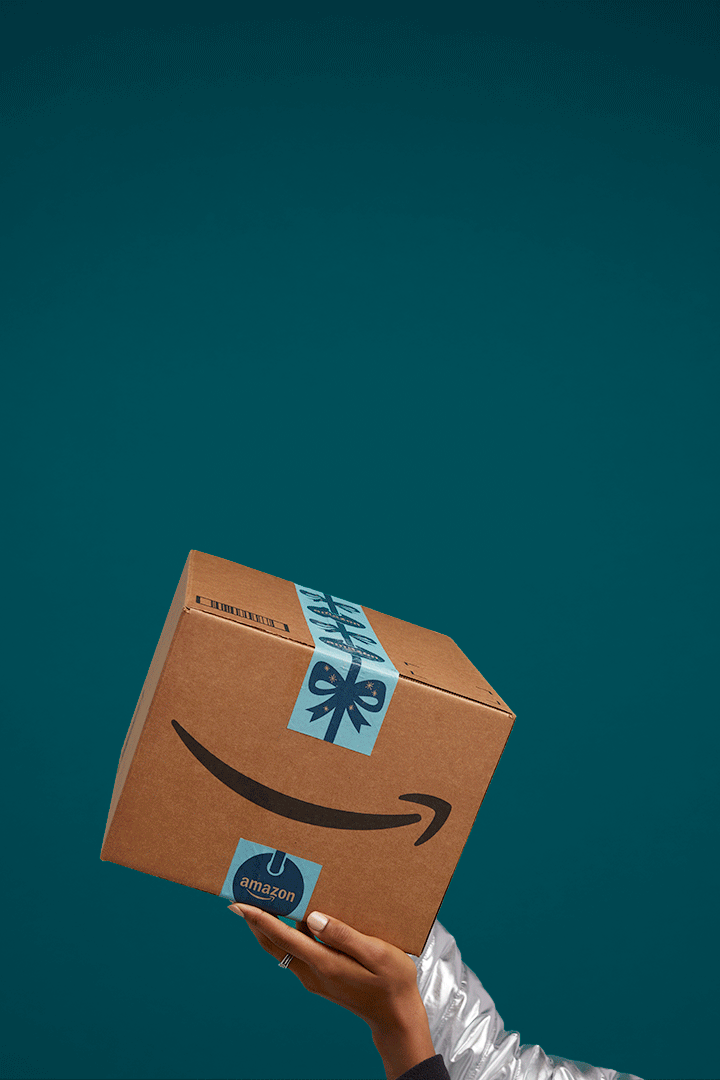 Photography and Retouching
(Left) Product photography and retouching for Amazon.com. Featuring the 2018 holiday tape, these .gif images were used for the european union in banner ads and public space print ads. (Below) Images photographed and retouched for Perk Skincare, a member of hydrafacial. We photographed in studio of macro skin to show the application of the take home syrum to be used after treatment.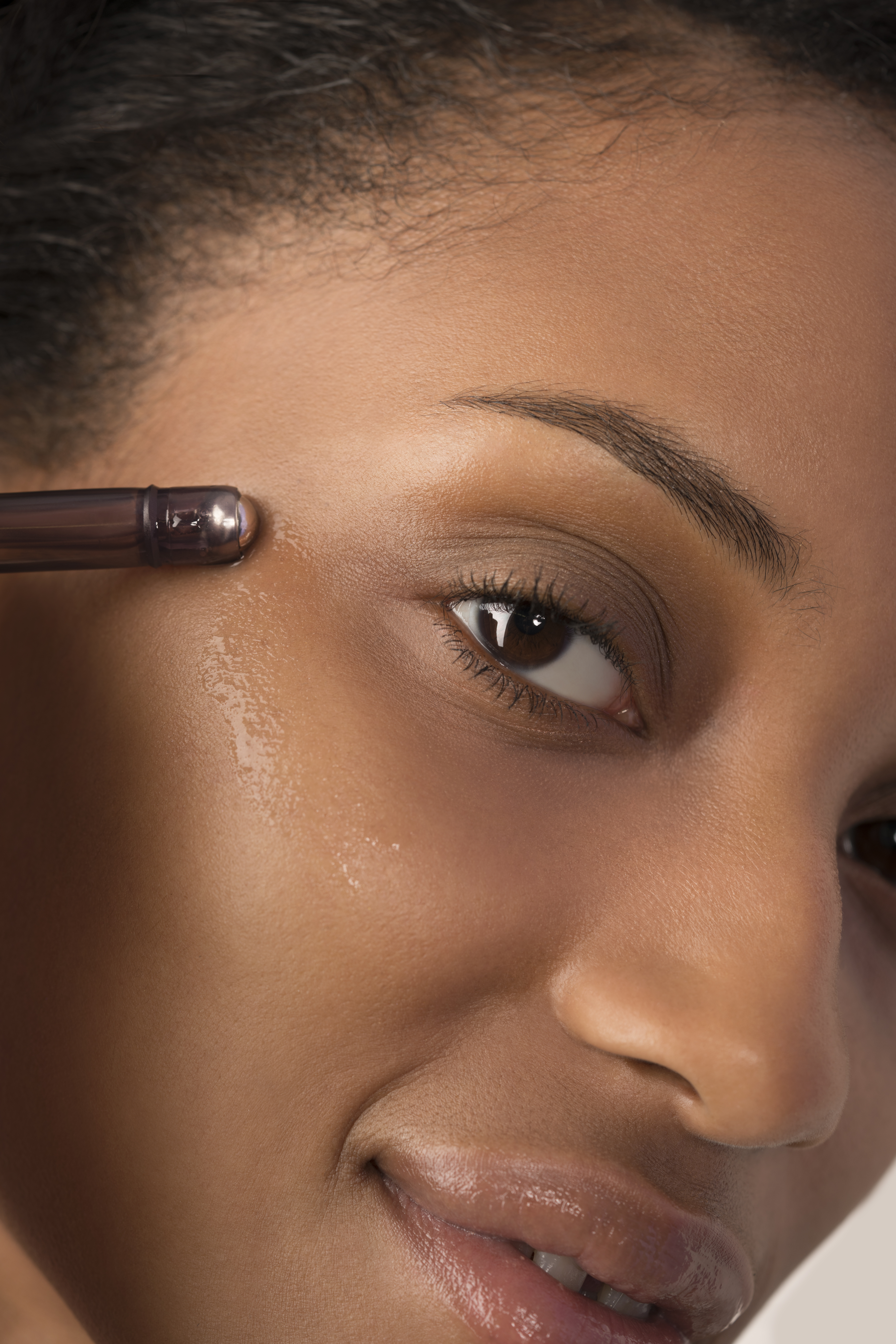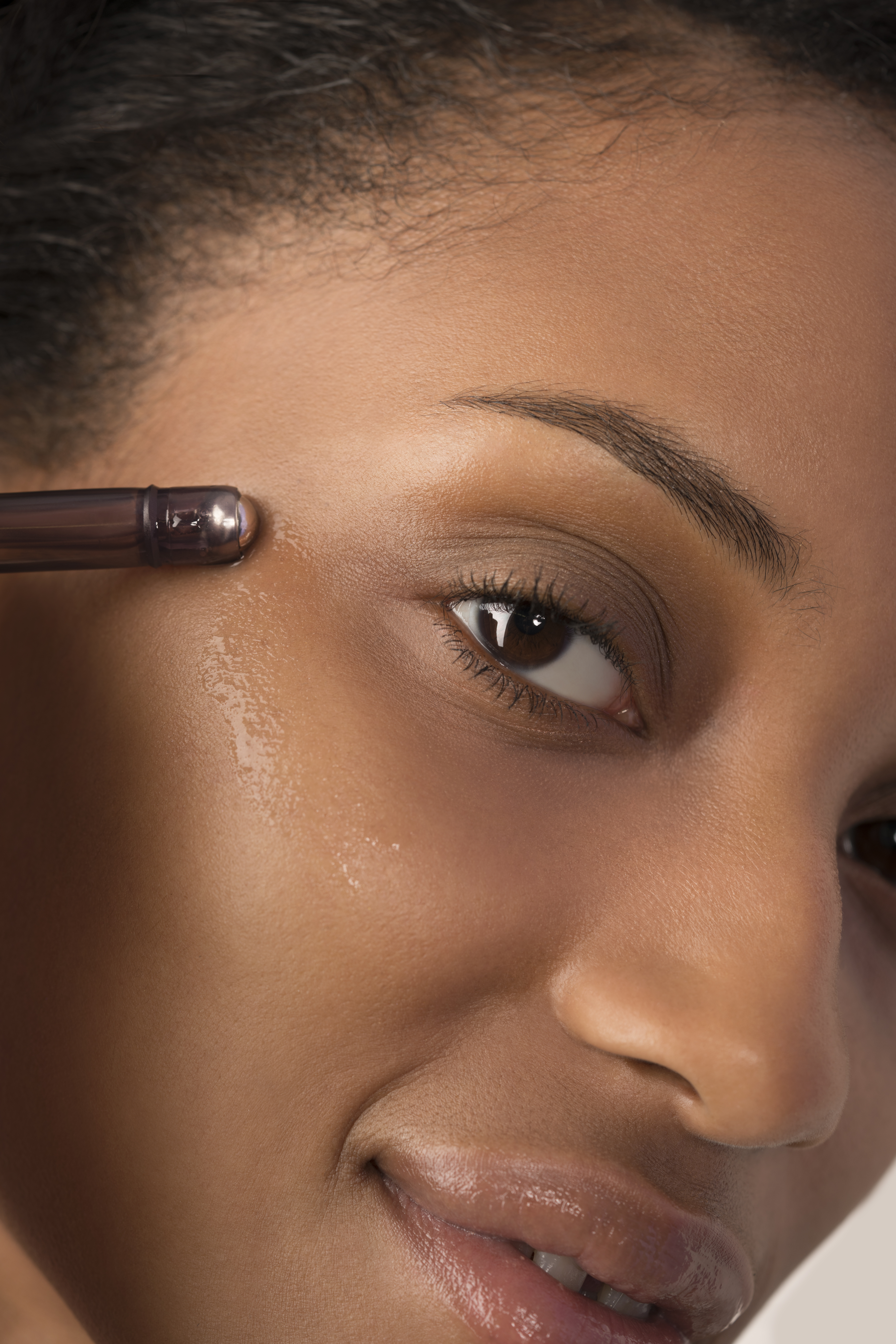 Photography and Retouching
(Top Left) Perk Skincare lifestyle images shot on location and retouched for consistency.(Top Right) Banner ad for Amazon.com(Bottom Left) Architectural photography and retouching for HK Associates architecture firm.(Bottom Right) Photography and retouching for the release of the BMW I3 in the Pacific Northwest. Images were retouched for large scale print.